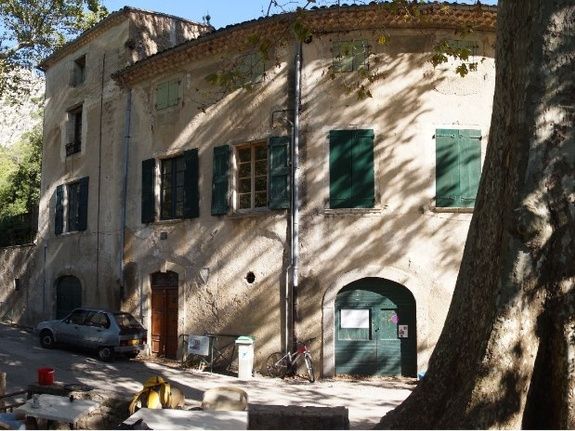 Seranne and Bueges Valley
Remarkable Place, Séranne et Vallée de la Buèges
The Bueges Valley deserves to be discovered.

Following the course of the water, past small picturesque villages like Saint Jean de Buèges and Pégairolles de Buèges, you can trace the source of this small river and will find a beautifully rugged and wild place.
From there the bravest will venture on paths leading to the top of Séranne, the "Roc Blanc", 911 m height.